Features 
– FluentCRM Integrations
– Uncanny Automator Integrations
Setup Tutorials
FluentCRM Integrations
Fluent CRM integration – action trigger when sale complete use adds the user to a list. Integration with Wpapps Publisher. Users can create action triggers for each Publisher Package. Later the user will be included in the fluent CRM contact list according to the trigger that is set.
Required Plugin
FluentCRM

GetPaid

Wpapps Publisher
Basic Setup
Install all plugins required, setup publisher subscriptions

Install plugin Wpapps GetPaid Options

Add New list on contact in fluentCRM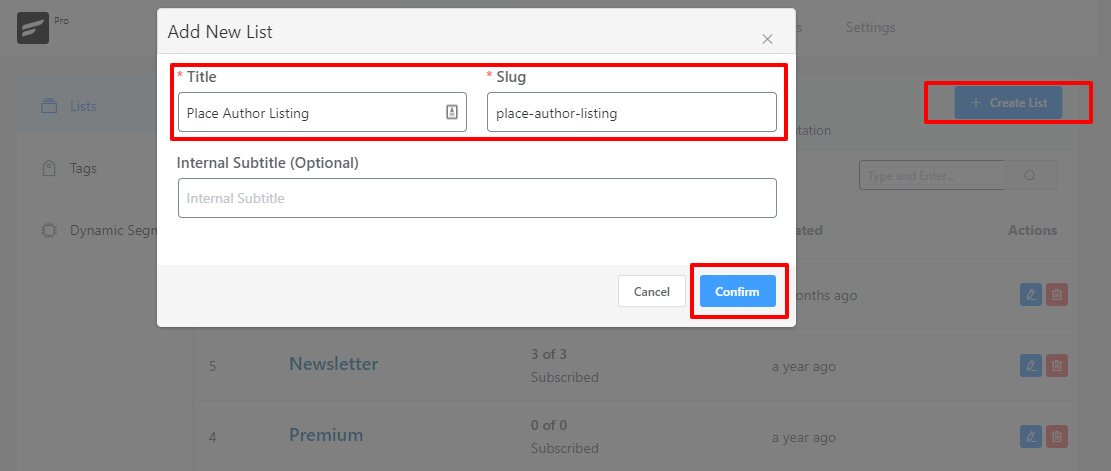 Create new automation using Trigger from GetPaid Options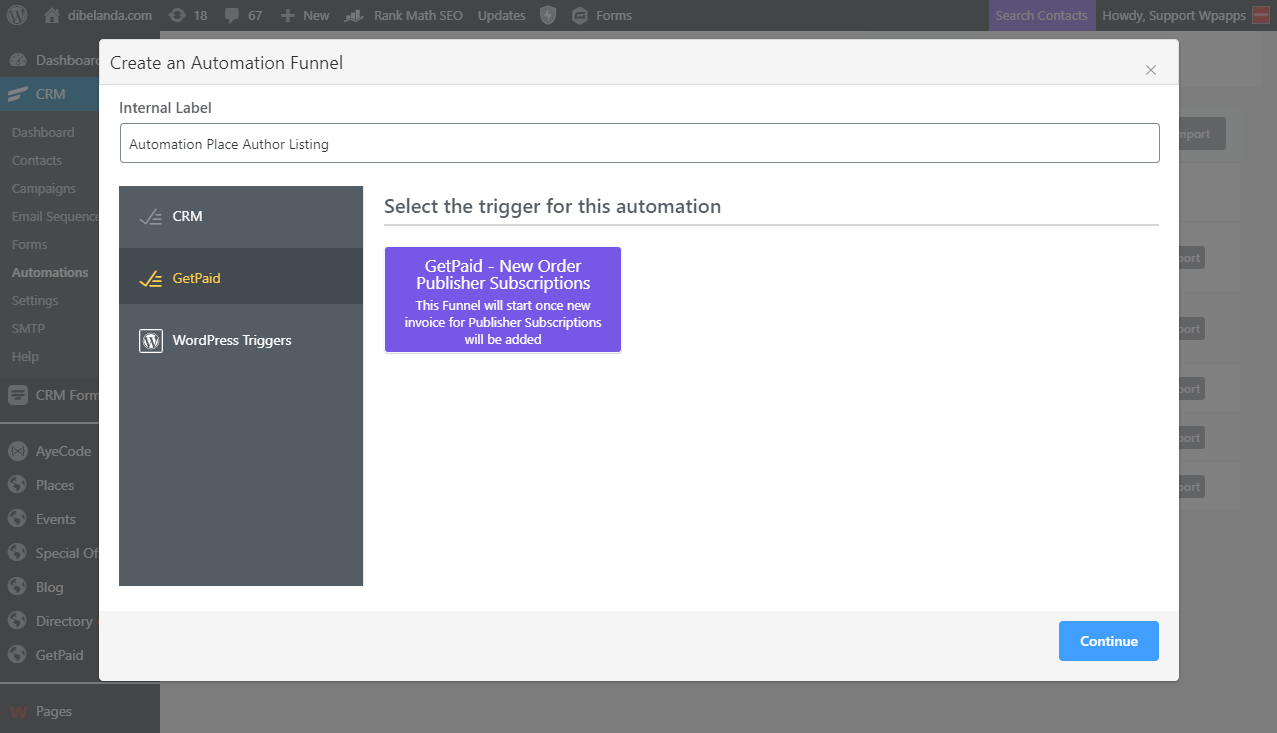 Choose item GetPaid according to the publisher Item – click save settings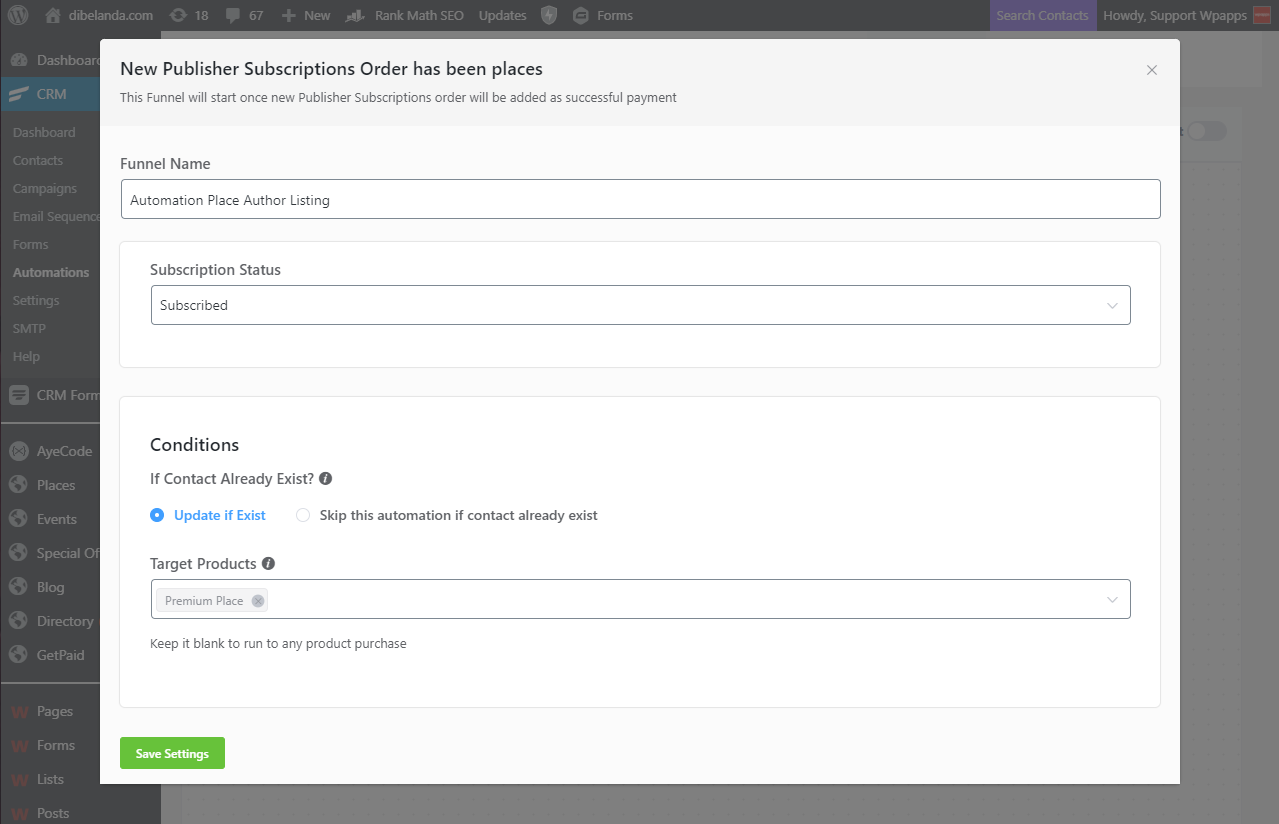 And then set up actions to save to the list "Place Author Listing"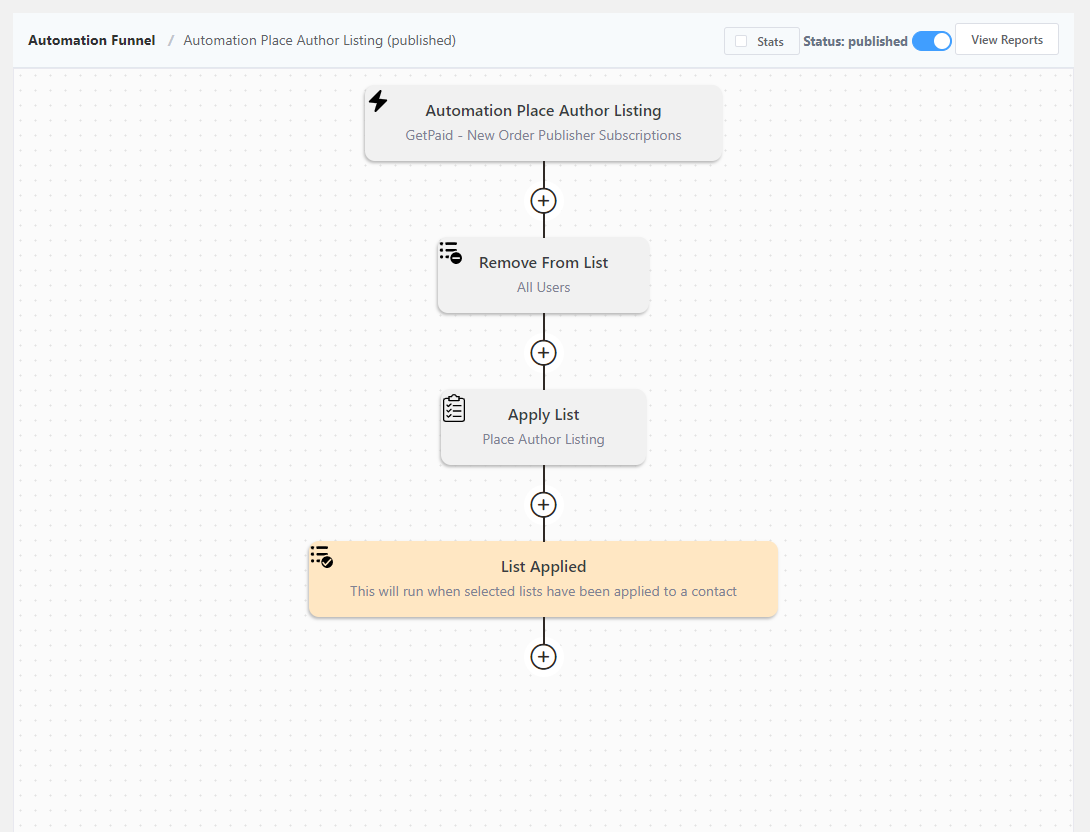 Testing checkout publisher that you have set up. Example purchase Premium Place subscriptions if must success like the image below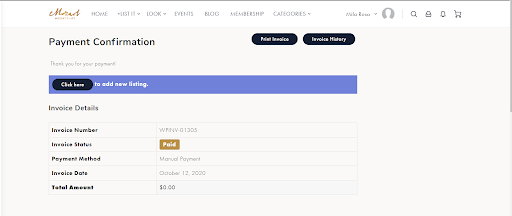 Then check on contact fluent CRM filter by list it will add new customers after we purchase the publisher. The user that already purchases should assign as "Place Author Listing"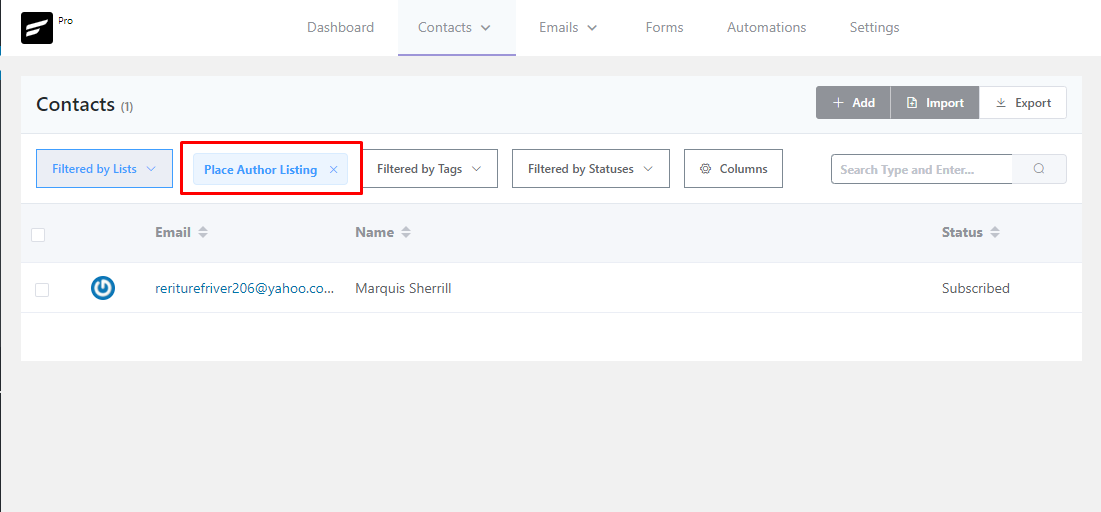 Uncanny Automator Integrations
Uncanny Automator Integration: Integration with wpapps Publisher, can add action triggers for each Publisher Package and then can also be integrated into the Fluent CRM Publisher Package list. Case in point, after user registration the user will automatically enter the Community Subscriptions.
Required Plugin
Uncanny Automator

GetPaid 

wpapps Publisher
Basic Setup
Install required plugin 

Create new recipes on Uncanny Automator for "New user registrations assigned automatically to "name of the subscriptions": it will work for free subscription only

Add New Triggers when "A user is created"

Add New Actions – select the integrations – choose "Publisher"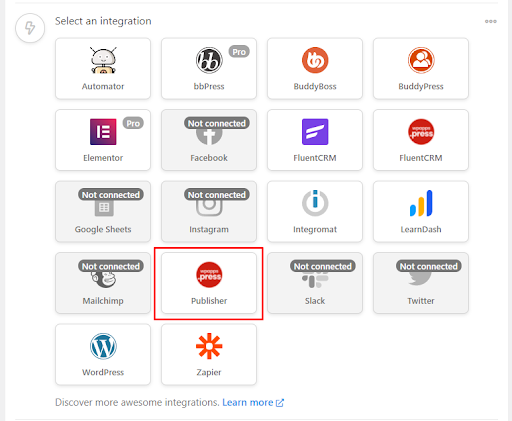 Choose the "Assign publisher package to the user"

Choose the publisher subscription that you want to assign, for example, "Community subscription" then save it

Testing to register, then the user will automatically purchase the subscription and assign the subscription.