Easy card templates for use in lists on pages and archives, too
This plugin allows you to design your own template.
Licenses are annual and you are entitled to updates and support while your license is active.
Card add-ons have separate downloads and licenses.
Support includes help with custom CSS when using one of the tested themes.
Paid support for custom templates or styles is also available here.
Features 
Card Templates – Social Kit
Card Templates – Fast Kit
Card Templates – Pro Kit
Card Templates – Social Kit (Social Default)
Card Templates – Date Kit
Card Templates – Social Kit (Social Micro)




Card Templates – Fast Kit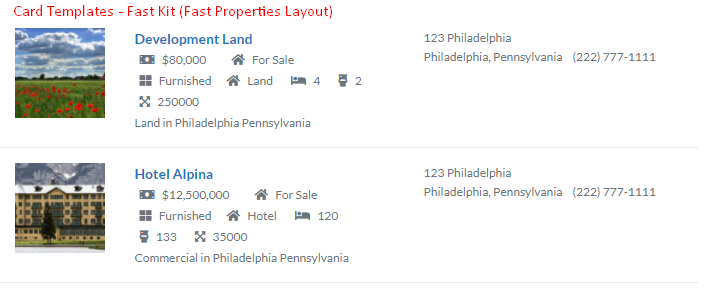 Card Templates – Pro Kit




Card Templates – Social Kit (Social Default)




Card Templates – Date Kit