Easily save time and money!
No need to fret! Just turn this Perk on and choose which Maps API you want to load for each map type.
This Perk can save you money every month by using OpenStreetMaps on the frontend and Google Maps on the backend.
Need our help?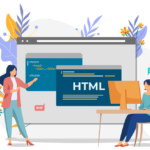 WordPress Project Management Installation, Setup, and Configuration of WordPress Installation and configuration of plugins including GeoDirectory, Beaver Builder Pro, Elementor Pro Installation and configuration of themes and layouts including post…