Author Box and Private Messaging
You can still use Send Enquiry as a form, but, this is a great way to keep the action on your site.
Your site's visitor can send a BuddyPress message to The Listing Owner directly on GD Detail Page listing.
Once set up on the GD Details template, logged in users can see a new form.
The new Private Message form has a required field for the message they will send and a send button.
Use this with GD Dynamic Content to add value to your paid listings.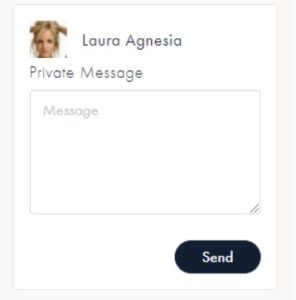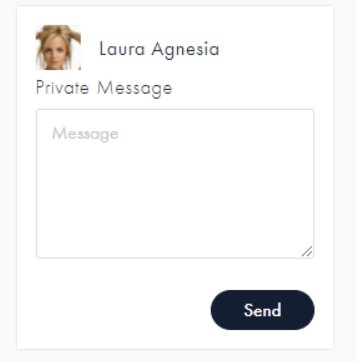 Custom User Profile Tabs
Create BuddyPress user profile tab. Add as many profile tabs/sub tabs as you wish.
Custom Profile Page
Override default BuddyPress Profile page templates 
Widgets Included : 
profile

timeline (activity)

friends

groups

Notifications
Link Group BuddyPress:
Add new GD Link Post Field to connect GD Listing with  BuddyPress Group. Linked GD listings will show automatically on BuddyPress Group Detail Page. 
Requires BuddyBoss Platform or BuddyPress
You can get a special bundle here
A special bundle for you who wants to complete your web design! This package includes: GeoDirectory options BuddyPress options Userswp options Sorting for Search for GeoDirectory Advance Fieldset for GeoDirectory…